Sale of all types of properties and homes

De Nationale Vastgoedportefeuille is a national purchasing organization for all types of real estate 
Do you want to sell your house quickly? You can sell your house directly to De Nationale Vastgoedportefeuille. We are a Real Estate company specialized in the purchase of homes. This way you immediately save thousands of euros in brokerage and notary fees on the sale of your home. With us you are assured of a competitive offer for your house within 24 hours. Do you want to continue living in your house until you have a new home? No problem. You can also receive a down payment directly on your house if desired. Within a week we can be at the notary for the sale of your home. We operate nationwide and purchase homes in all states of the Netherlands and Belgium. So you can come to us in any situation.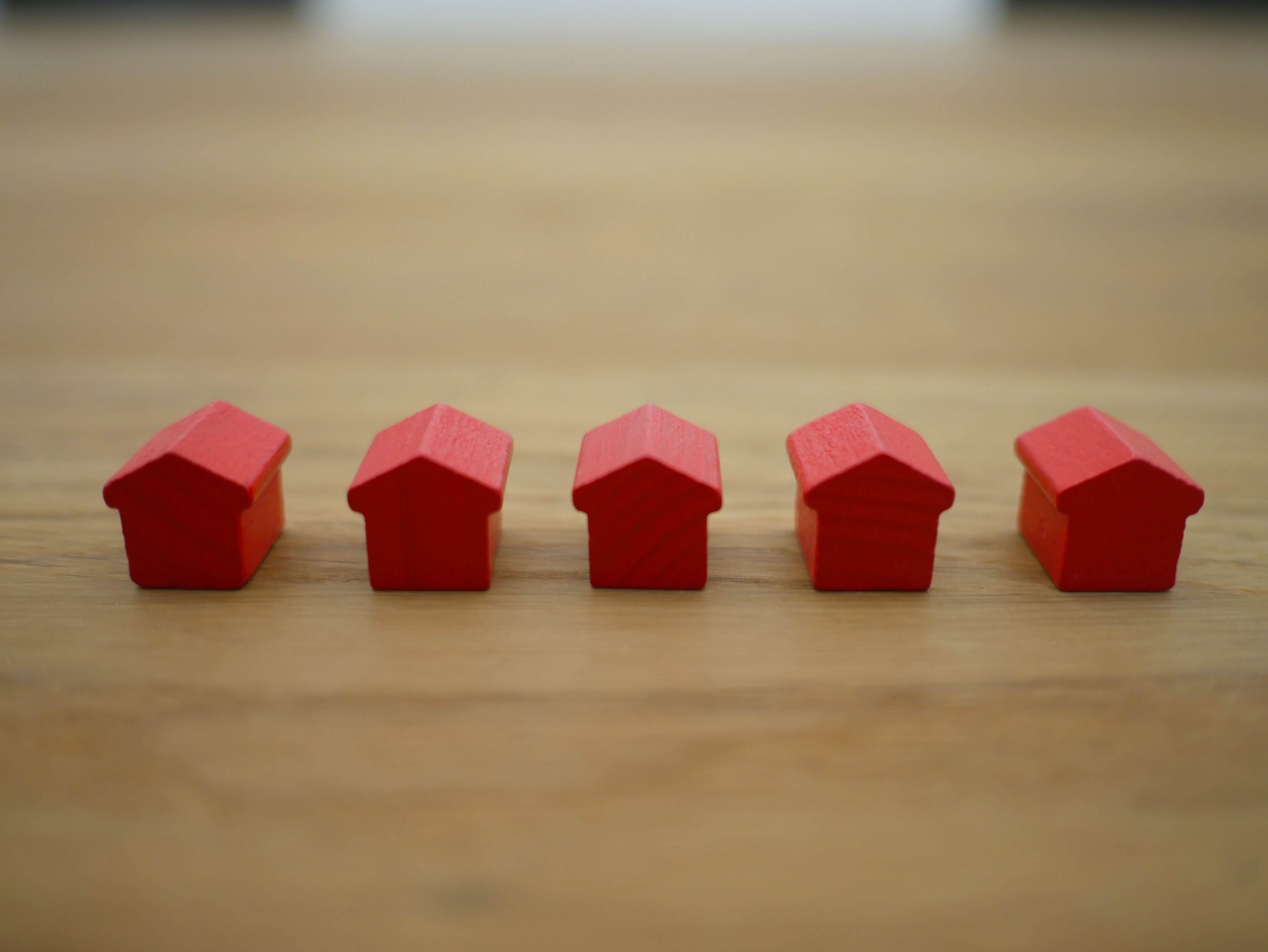 Beoordeeld met 9.4

For direct sale without long lasting sales process
All kinds of houses and constructions years in The Netherlands
Sign up your house for free without brokerage fees
We are a real estate investment company and we buy houses for rent. We rent out our homes to families and expats. This allows us to pay a good price for your home because we look at return on investment. Another advantage is that we offer without reservations. When you sell a home to a private individual, there is always a financing reservation of an average of 10 weeks. If the buyer does not get his financing after 10 weeks, you can start the entire sales process again. We do not need financing for the purchase of your house, so we can be with the notary for the transfer within a week.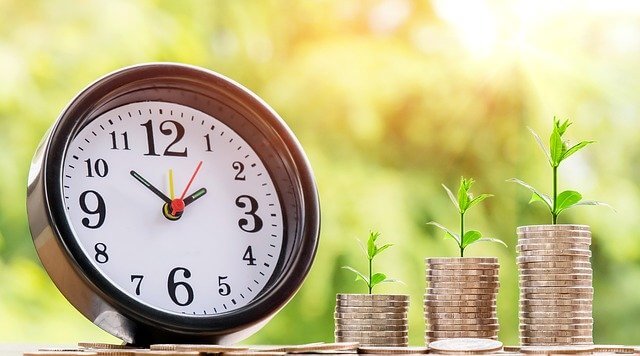 The buyer of all types of real estate

De Nationale Vastgoedportefeuille is a national purchasing or buying organization that consists of partnerships between various real estate companies, investment companies, rental companies, brokers and real estate investors.